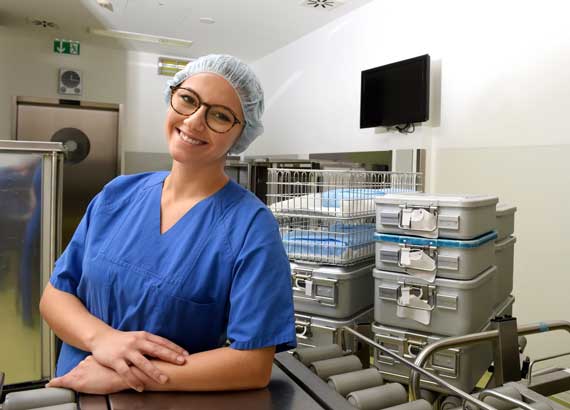 Join Our Community of Healthcare Professionals
Isopharm iLearn provides an online training platform, hosting a wide range of specialist courses within specific departmental categories.
If you are invested in Hospital Healthcare Decontamination and Infection Control processes, then you will find a whole host of learning applicable to you.
Our modules are aimed at educating either new starters as part of the induction process, or those looking for refresher training on Department practices and procedures.
Taking Courses
Once subscribed you have access to every training course within our library.
Training is 100% online, available 24/7, to suit your busy schedule.
Courses provide learning as online coursebooks, with graphics, images, and movies, alongside bite sized knowledge to assist in your learning.
Upon completion of the coursebook, an online assessment follows. A successful assessment provides you with a course certificate detailing the CPD gained and is stored in your online records.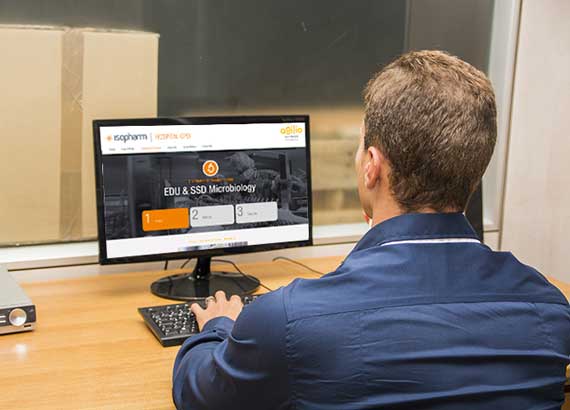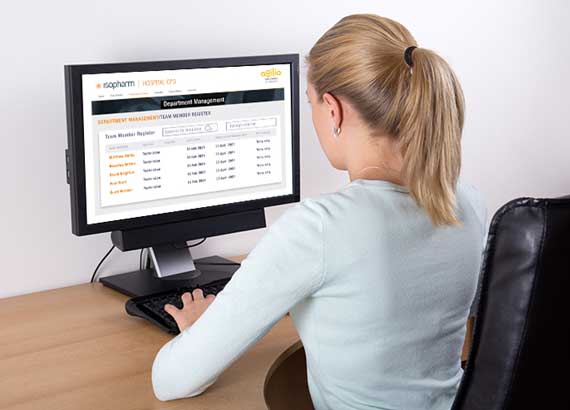 Training Features for Department Managers
As a Department Manager your subscription also provides you with access to your Departments Training Dashboard.
This includes:
Your Department training register of staff.
Staff progress via the Team Dashboard.
Visibility of staff training for appraisals.
Not only that, Isopharm will create your Department register for you at the start of your subscription period.
Download Your Training QMS Documentation
We will also provide you with a ready written training policy to easily add Isopharm iLearn into your Quality Management System.
We are also on hand to help with any QMS related queries as we get you and your Department up and running with iLearn.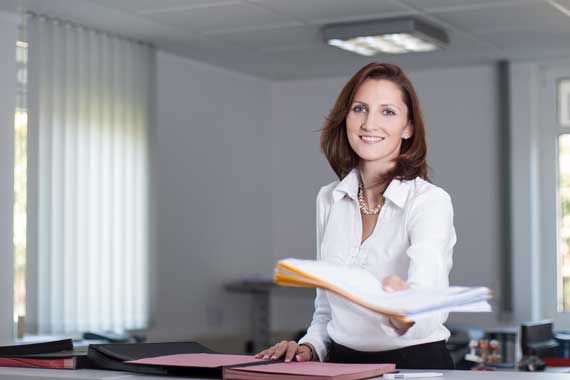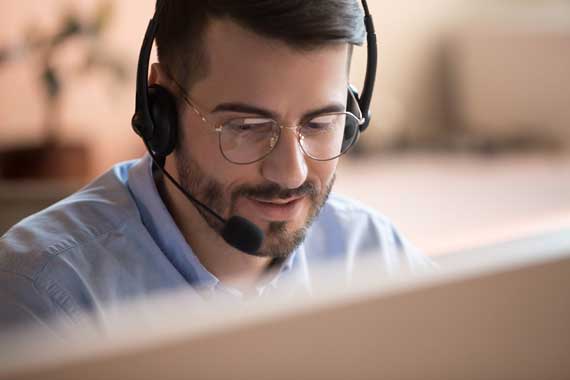 Training Support for Department Managers
Throughout your Department Subscription, we will be there to support you:
We will automatically subscribe your Team.
We will create and set up your Department.
We will be on hand for questions and support either online or over the telephone.
Written & Peer Reviewed by Industry Experts
Our library of courses is both written and reviewed by industry experts, professionals from within healthcare decontamination, including front line staff in management roles and decontamination auditors.
New courses are added monthly within our growing list of categories, with all courses reviewed and updated at least every 12 months, or whenever there is a change in standards and guidance.